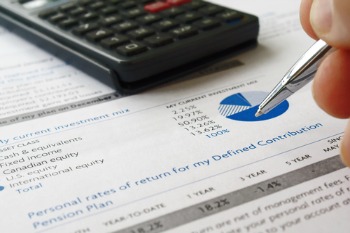 It seems unlikely council pension funds will be forced to only use passive management, following the sector's strong reaction to government proposals.
Local government pension schemes (LGPS) had suggested they might launch legal action if Whitehall pushed them to use only passive investment strategies.
Pension fund consultant John Raisin told The MJ forcing the LGPS to only use passive management would be a 'regulatory nightmare', and there would be unknown costs, risks and complications.
He said: 'The Government could do it but there would then be issues about the definition of passive management. It would have significant practical difficulties. It would be completely against the Government's backing for localism and I suspect the message about choice is getting through.
'There is a place for both active and passive. I believe in choice. Even funds that only use passive believe choice should be there.
'This seems to have gone quiet since Brandon Lewis was moved from the pensions brief. I think this might well go away until after the election. It depends on who the minister is after the election as to whether it comes back on the agenda.'