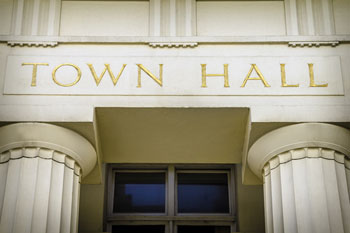 New government guidance rarely provides a reason for celebration. But at the Centre for Public Scrutiny we hope that the statutory guidance on overview and scrutiny just published by the Ministry of Housing, Communities and Local Government (MHCLG) will help councils to reflect on and improve the way that they support councillors' non-executive activities – even when we know many will be grappling with an influx of new members.
Councils around the country have demonstrated the significant, sustained impact that scrutiny can have since it was first introduced 20 years ago. But for many, scrutiny has failed to live up to its potential.
For some, it looks and feels like a continuation of the old committee system but without the decision-making responsibility – a circular talking shop that exists to keep councillors busy, rather than the vital part of the sector's future that we know it to be.