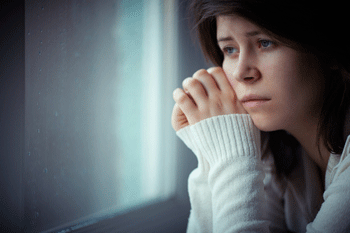 Inspectors will have new powers to target local agencies that are failing to work together to safeguard children, under proposals launched today.
The new joint targeted inspections will examine how well local authorities, health, police and probation services are working together to protect vulnerable children. The inspections will also be shorter and more flexible to allow them to be responsive to areas of concern.
Matthew Coffey, Ofsted's chief operating officer said: 'The responsibility for protecting children does not rest with one service alone. We know that successful partnership working across a range of agencies is absolutely vital if children are to be effectively safeguarded. While many areas do this well, others do not.
'Our proposed new inspections are shorter and more flexible. They will allow us to act swiftly where we are concerned about specific issues in an area so we can ensure that every agency is doing its part to protect our most vulnerable children.'
Inspectors will work in small multi-disciplinary teams to assess the progress and outcomes for vulnerable children. The final report will include a narrative judgement that reviews how agencies are performing and improvements needed.
The new inspections are due to be introduced from autumn this year by Ofsted, the Care Quality Commission, Her Majesty's Inspectorate of Constabulary and Her Majesty's Inspectorate of Probation.