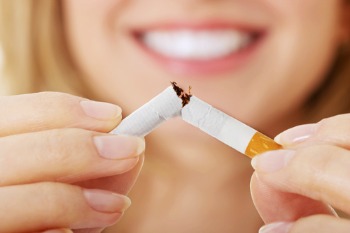 Nine out of 10 councils have cut spending on public health services in response to Government reductions to their budgets.
An investigation by the health magazine Pulse has revealed 90% of the 80 local authorities approached have reduced their public health budgets for 2018/19.
Sexual health funding has been cut by 2% this year and substance misuse has been reduced by 3%, the magazine discovered. Smoking cessation funding, which was cut by 2.4% last year, stayed the same.
Councils have seen their public health grants cut by £600m between 2015/16 and 2019/20, and this has particularly affected early intervention and prevention services.
Cllr Izzi Seccombe, chairman of the Local Government Association's (LGA) Community Wellbeing Board, said councils were 'determined' to protect health services but acknowledged this was hard in the face of budget cuts.
'Councils are having to carefully consider how best they can spend their public health funding, which has been reduced by £600m from 2015/16 to 2019/20 by central Government, to maximise cost effectiveness and improve health outcomes,' she said.
'We have repeatedly argued that reductions to councils' public health budgets is short-sighted and needs to be reversed otherwise they will undermine the objectives we all share to improve the public's health,' Cllr Seccombe continued.
'Local authorities were eager to pick up the mantle of public health in 2013 but many will now feel that they have been handed all of the responsibility but without the appropriate resources to do so.'