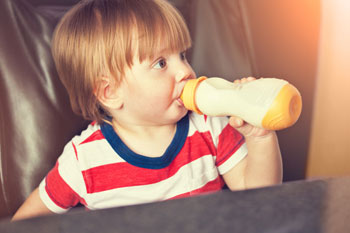 Nearly ninety percent of councils overspent on children's social care last year, according to figures released by the Local Government Association.
Local authorities overspent by a total of £806m, with 133 out of 152 councils tipping over their budget.
According to the LGA, children's services already faces a £3.1bn funding gap by 2025 to keep current levels of services as the numbers of looked after children continue to soar to the highest level since the 1980s.
Chair of the LGA's children's board, Cllr Anntoinette Bramble, said: 'This should be a wake-up call to the country-wide crisis we are facing in funding services to protect vulnerable children and young people, which as these figures show is now being felt in all towns and cities across the country.
'The fact that the overwhelming majority of councils are now being forced to spend more than they had planned to on children's social care highlights the urgent need for the Government to provide new and long-term significant funding for children's services.
'It is vital that the Government tackles the funding crisis facing children's services in next year's Spending Review, and delivers a long-term sustainable funding solution that enables councils to protect children at immediate risk of harm while also supporting early intervention to prevent problems escalating in the first place.'