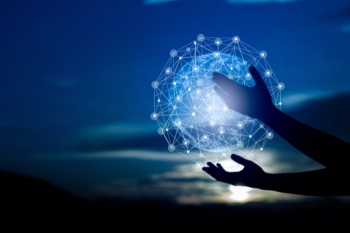 Nine councils have been awarded funding to improve digital inclusion, connectivity and cyber security.
The Local Government Association (LGA) has chosen the councils from a shortlist of 75 to receive help from its Digital Pathfinders Programme.
The programme will help the councils develop innovative and pioneering initiatives to transform services
Cllr Peter Fleming, chairman of the LGA's Improvement and Innovation Board said: 'Many councils have been taking great strides in digital transformation, improving their service delivery and bringing the vital work that councils do on a day to day basis closer to their residents.
'We want this important programme to help efforts to improve digital connectivity, accelerate digital inclusion and keep services and residents safe from the threats surrounding cyber security.'
Leeds City Council, the London Borough of Havering and Norwich City Council will receive funding for digital inclusion projects. Dorset Council, Nottinghamshire County Council and Rochdale Borough Council will focus on improving digital connectivity.
Copeland Borough Council, the London Borough of Redbridge and the Royal Borough of Kensington and Chelsea will develop projects to improve cyber security.