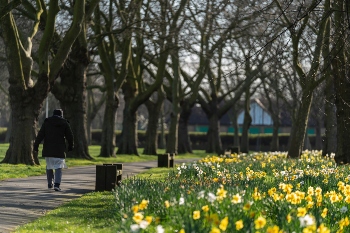 Newham LBC is launching the first permanent Citizen's Assembly in an effort to hand more power to local people.
Fifty residents from across the borough will take part in the first event this weekend, which will focus on finding ways to green the borough – a topic chosen by public vote.
Mayor Rokhsana Fiaz said: 'This Standing Citizens' Assembly forms a crucial part of our plans to deepen participation and democracy at all levels across the borough, involve people in decisions, and to continue to re-build trust in the council. We are putting Newham on the map as a beacon of participatory democracy in this country.'
Demsoc and Involve, which helped design and deliver the sessions, said in a joint statement that this was a chance for the London borough to 'build a new democratic structure'.
'We hope that other local authorities will watch and learn from the journey that Newham is about to start,' they said.
The Council and the Cabinet will consider all the Assembly recommendations, and give a formal public response to each one in the autumn.