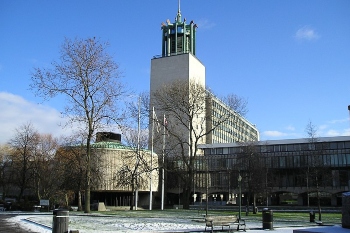 Newcastle City Council has published data showing the pay gap between their white and BAME staff for the first time.
The data shows that in 2021, 3% of its staff in the top pay quartile were identified as BAME compared with 97% white, while in the lowest pay quartile 5.6% of staff were BAME compared to 94.4% white.
This means the council has an ethnicity pay gap of 7.2%, compared to the rest of the North East at 9.5%.
Council leader, Cllr Nick Forbes, said: 'We know that members of the BAME community are less likely to be in work than white people; have less chance of progressing their careers and earn less than their white counterparts. That cannot be right, and as a council we have taken the decision to publish our data – one of the first councils in the region to do so.
'I make no apologies for that. What gets measured, gets done. So, we will publish this data every year to keep a light on it so it can be monitored and positive action taken to reduce it as we make Newcastle a fairer city.'
The council will use the data to improve its work on equality, such as examining its recruitment processes to attract more external BAME candidates for vacancies.