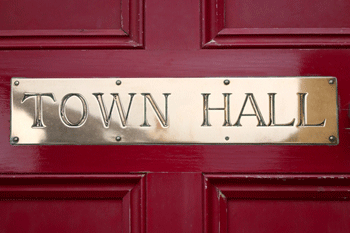 Devolution to local government will only be successful if power is driven beyond town halls and into local communities, a new report from the Co-operative Party has argued.
By Us, For Us: a co-operative agenda for enhanced city and county regions calls on combined authorities and newly-created metro mayors to further devolve decision-making to a local level.
This includes the expansion of community energy co-operatives, greater passenger involvement in the procurement and delivery of local bus services, and the development of employee and customer-owned co-operative businesses.
Shadow minister for communities and local government, Jim McMahon, said: 'When power is passed simply from Whitehall to the town hall without a real community stake in this new settlement, we miss an opportunity.
'This important report from the Co-operative Party helps us to understand how devolution can be used to level the playing field of our democracy, giving people a voice, a stake and a say in the way their society is organised.'