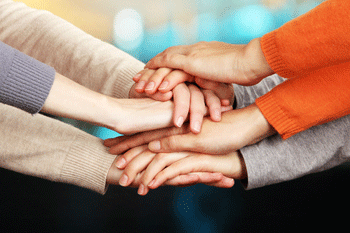 Funding has been announced in 16 boroughs, town and cities across England to encourage more people to get involved in local issues.
The areas will share £3m to help people find it easier to invest time, skills and money to make their local areas better places to live.
Ten organisations will receive a share of £2.3m to devise programmes that enable people to take action on the issues they care about. A further £770,000 will be invested in six areas to establish giving schemes that make it easier for people and businesses to invest in their communities.
Mims Davies, minister for sport and civil society, said: 'We know that people want to give back to their communities and the issues they care about the most.
'This fund will stretch across the length and breadth of the country, helping even more people to take action - whether that be volunteering their time, skills and expertise, giving money to good causes, or through simple acts of neighbourly kindness.'