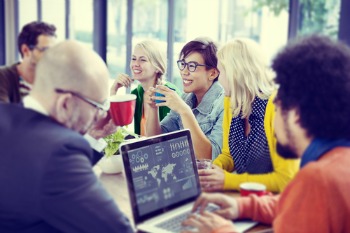 200 neighbourhood plans have now been approved following three referendums in Herefordshire.
Local and neighbourhood plans are a part of the Government's aim to deliver one million homes by shifting planning powers away from Whitehall and down to community level.
Three communities in Herefordshire - Wellington, Fownhope and Brimfield and Little Hereford - have voted in favour of neighbourhood plans with the lowest vote being 67% in favour.
The Government reports in total 1,900 communities across England - covering nearly 10 million people - have now started to get their own plans in place.
Since 2013 all 200 plans that have progressed to the referendum stage have been approved by voters, with nearly 340,000 votes cast.
On average 89% of people who have voted were in favour of the proposed plan for their neighbourhood.
Housing and planning minister, Brandon Lewis, said: 'I'm delighted that 200 communities have now voted in neighbourhood planning to help shape the future of their areas.
'By giving communities new powers we have removed the outdated system which often saw local areas pitted against developers.
'And it is clear that more and more people are getting involved with determining how the future of their area will evolve for future generations.'