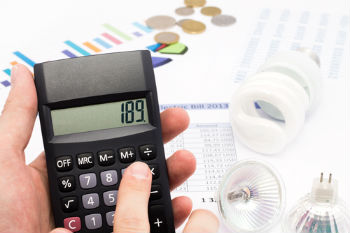 Two million low-income households are to get £140 off their energy bills next winter, following the extension of the government's Warm House Discount scheme.
Access to the discount has also been standardised across suppliers, meaning an extra 70,000 vulnerable people will also be able to apply for the rebate.
Energy and climate change minister, Ed Davey, said: 'One family living in a cold home is one too many. That's why this government is spending more than before to help over two million families and pensioners heat their homes for less.'
'Money off bills is a start, but we're also driving bills down through more competition and making homes warmer through energy efficiency to bring energy bills down permanently.'
The Warm Home Discount was introduced in April 2011 and provides one-off energy rebates to low income and vulnerable households.