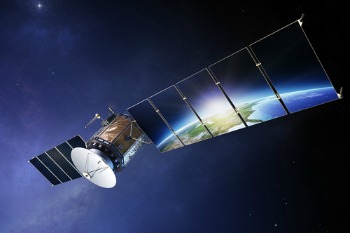 Satellite data is now being used to protect and improve the UK's natural environment.
Defra has launched six pilot projects to see discover for data from the Copernicus Earth Observation programme can help improve water quality, increase biodiversity and manage our forests and woodland.
The research projects include providing rapid data on flooded farms to help with recovery efforts, creating 'Living Maps' to help reduce erosion and improve pollination, and new data to speed up payments to farmers under the Common Agricultural Policy.
Environment secretary Elizabeth Truss said: 'We're already making great strides in using Earth observation data to help people and communities across the UK – the information was a vital part of our flood recovery efforts and will help us identify and restore farmland across the country.
'But this is just the tip of the iceberg and we have an ambitious 25 year plan for our environment. By generating huge amounts of invaluable information on our natural environment, Earth observation can help us deliver this.'