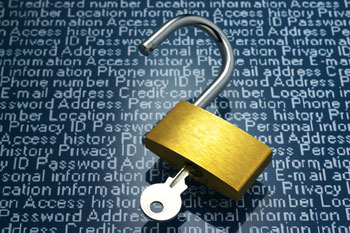 The police are investigating a possible mass breach of data protection laws in a Nottinghamshire council.
A confidential email detailing accusations about the conduct of a worker at Broxtowe Borough Council was sent to 730 members of staff.
Nottinghamshire police confirmed no offences were identified among the contents of the email.
However, the act of sending the email may constitute a breach of the Data Protection Act.
'A data breach did occur and has been fully investigated,' a spokesperson for the council said.
'The breach and the subsequent investigation detailing how the council managed the situation has been reported to the Information Commissioner's Office and the police.
'The Information Commissioner has stated that they do not intend to take any action.'