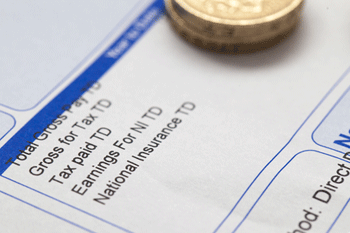 Manchester City Council has pledged to pay an extra pound to the city's lowest-paid home care staff in a move to help retain carers.
The wage of care workers in Manchester will now be £8.75 per hour, which is a living wage in the northern city.
In 2014 the local authority passed a resolution stating it supported introducing and maintaining a living wage for all of the council's directly employed staff.
The resolution also stated this was a requirement in contracts and sub-contracts, including agency workers and school staff.
At the moment, Manchester pays home care businesses an average of £13.50 per hour for help in people's homes.
However, with the new policy — which will be backed up by a cash injection of £1.5m — these businesses will now receive £15.20 per hour with the clear expectation that the rise will benefit care staff.
'This money is a way of recognising the hard work of those workers who give the sort of daily care that's not only practical, but is a lifeline in providing the dignity that we all need,' said Bev Craig, executive member for Adult Services, Health and Wellbeing at Manchester City Council.
'We all know that some things like dignity and wellbeing can't have a price put on them.
'But, in reality, when you consider how this sector keeps people living longer and better at home, you can see not only the moral, but economic reasons too.
'Quite simply, this is the right thing to do and by investing in our people and services we will also help with tackling shameful in-work poverty in Manchester.'