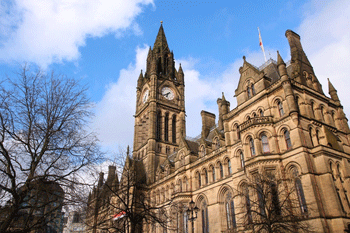 Community groups and individuals in Manchester have been invited to bid for £640,000 to support local projects.
The Neighbourhood Investment Fund, which will replace the former cash grants scheme, will make up to £20,000 available for each of the city's wards.
Manchester City Council says local people and community groups can have a huge impact in their areas and it remains committed to supporting activity that 'improves neighbourhoods and makes people's lives better'.
Funding is available for projects that fall in to several categories including work and skills - to help people back into employment - community groups and improving the environment.
The council's deputy leader Cllr Sue Murphy said: 'No one knows their neighbourhood like the very people who live there.
'We're looking for people who have a passion for their community and want to make a difference to the lives of their neighbours and improve their local area.'