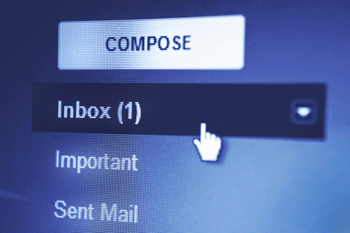 Although nine out of ten councils store their citizen data digitally, less than a third are able to analyse it effectively, according to a new survey.
The research, conducted by OpenText, found 90% of councils collect data through email, with 86% collecting information via the telephone. However, 71% of councils said siloed data was impacting on service delivery.
Around a third blamed a lack of compatible technology infrastructure within their council, while 32% said there was no budget to implement a central digitalised database.
'Local authorities are under constant pressure to deliver effective services to their citizens', said Mark Baillie, director of public sector industries UK & Ireland at OpenText. 'Digitising citizen data is a step in the right direction to achieve this, but unless data in all its forms can be accessed, analysed and acted upon in a timely fashion, a council will struggle to glean the insights required to deliver an effective service.
'Gaining a 100% centralised view of citizens not only empowers councils to provide effective service delivery, but also helps them improve communications with their citizens. For example, when a household receives correspondence from the council, such as a council tax statement, it can acknowledge their recent call advising on a faulty street light, and advise of impending roadwork activity in their neighbourhood, or facilities that are available for their use, for example a recently opened public walk.'
Of those councils who are able to analyse unstructured data, 65% said it helped then to develop more accurate insights into their citizens and their needs.