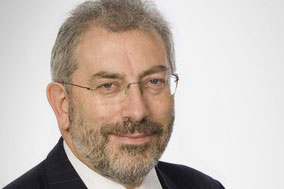 Nearly seven years ago the Localism Act 2011 promised a 'fundamental shift of power' away from Westminster and towards communities. When I was permanent secretary at the then Department for Communities and Local Government, I never doubted that this aspiration was a sincere one from ministers. It built on an emerging political consensus that the scale and complexity of our social challenges are so great, they are unlikely to be effectively addressed from SW1.
But the landscape for localism was a gruelling one, as the Act was implemented alongside a deep austerity programme, squeezing local government finances and hollowing out much of our community infrastructure. And while the Community Rights have brought new powers for communities – to save local buildings and get involved in local planning – these have not been enough to fundamentally change the balance of control in our neighbourhoods.
Ultimately, the transformational potential of localism – to tackle disadvantage, rebalance our economy, and revitalise democracy – is still waiting to be fully unleashed.