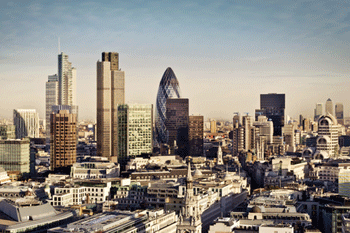 The London Office of Technology and Innovation (LOTI) has officially launched today to help the digital transformation of public service.
The city-wide venture - a collaboration between London boroughs - will deliver projects such as digital apprenticeships, pipeline adoption, an information sharing framework and developing the London Data Store.
Eddie Copeland, director of LOTI, said: 'Making better use of technology and data is key to so many of the challenges London faces. To meet the needs and expectations of London's fast-growing population, public services in the capital must be set up to thrive in the internet age and make the most of all the tools and methods at their disposal.
'LOTI has a crucial role to play and I'm hugely excited to be leading this new venture. Through building shared capability among the boroughs, we will improve London's capacity to experiment, collaborate and secure all sorts of important benefits for Londoners.'
LOTI is co-ordinated and hosted by London Councils, with support from the mayor of London.
Theo Blackwell, London's chief digital officer, added: 'LOTI will support digital collaboration across London's councils and play a crucial role in mobilising the capital's tech sector and universities as we develop new services for Londoners together.'