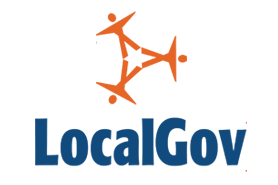 I have worked both in Government as a civil servant and in politics so I'm no stranger to cynicism.
But precisely because I have that direct experience, I'm always annoyed when sneering commentators make sweeping statements about the motives of politicians.
But even more annoying is the casual dismissal of the appeal of localism. Local government has a long record of being significantly more trusted than Parliament, and of having much higher approval ratings. Ah, but the knockers say, that's the situation now, changing the balance of power would be dangerous.