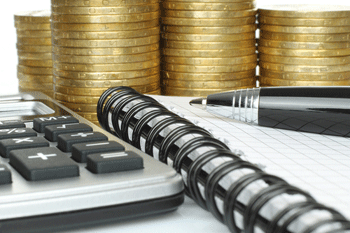 Unite has reluctantly signed up to the local government pay offer despite characterising it as 'paltry'.
The Local Government Employers offer is for a two-year pay deal of 1% for the years starting April 2016 and April 2017.
GMB members voted to accept the deal at the time it was offered and Unison agreed to it last week.
Unite still consider the new pay offer to be inadequate and their 70,000 members rejected it in a postal ballot. The union has, however, agreed to it as part of the collective bargaining process.
Fiona Farmer, Unite's national officer for local government, said: 'Unite, the fightback union, was determined not to sign up to the paltry two-year pay offer from the employers.'
Explaining her union's criticisms of the deal, Ms Farmer said: 'It does nothing to restore the 20% real cut in earnings that have eroded our members' pay since 2010, as well as the 25% reduction in the workforce, meaning that those remaining are working more for less.'
'We are entering into the realm of poverty wages,' she added.
Warning Unite will continue to fight for better wages, Ms Farmer conceded: 'We do, however, recognise the collective majority decision of the other unions and respect that this offer will now be implemented across local authorities.'