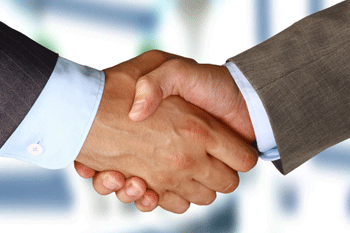 Council staff have been offered a 1% pay increase in an agreement affecting over one million employees.
The increase would take affect from 1 April 2014, with those on salaries under £14,880 receiving a slightly higher increase.
The National Employers said the deal was fair for staff and taxpayers considering the 'financial pressures' faced by local government.
Cllr Sian Timoney, chair of the Employers' Side, said: 'There is a broad consensus among councils that there should be a pay offer to staff this year.
'At a time when local government is tackling the biggest cuts in living memory, this offer balances our commitment to increase the pay of our hardworking employees with the responsibility we have to address the significant financial pressures we face.
'We believe that this is a fair deal for employees, given the limits of what we can afford, and a fair deal for the taxpayers and residents who use and pay for the vital services which local government provides.'