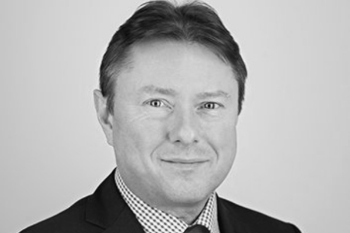 Local council finances are in a precarious position. Yet, as we emerge from the COVID-19 pandemic, pressures on the public purse are only set to increase.
Recent reports and commentary on the financial sustainability of local authorities shows serious reform is needed if councils are to stay afloat. This has been further evidenced by the increase in Section 114 notices at councils, such as Slough and Croydon earlier this year.
However, at the same time, the needs and requirements of local communities and citizens are changing.
It's estimated that, for some councils, the pandemic has accelerated their digital transformation by up to three years. Yet, customer demand is one step ahead. More and more tech savvy young citizens are reaching adulthood and expect to receive the same self-service and digital interaction from local government that they do in other parts of their lives. Likewise, out of necessity, large numbers of older generations have now learnt new digital skills during lockdown and no longer want to join long queues at the town hall, preferring instead to go online.
The same can be said of council employees. Having experienced something better and more flexible during the pandemic, most don't want to return to the old ways.
There's no easy fix and bold thinking and action is essential. To better serve citizens and communities and sustainably transform councils we must focus on the core of how we operate.
This involves breaking down departmental silos, modernising and automating archaic admin tasks and bringing in simpler systems that put citizens first. By doing so, councils can vastly improve the experiences their residents have when interacting with them, whilst also freeing up time and budget to help better serve the community.
Digital transformation doesn't need to be costly. In fact, Software as Service (SaaS) solutions, which can be accessed securely using any devices, wherever the employee is working, can offer many savings. These range from reduced IT maintenance costs and automation to greater efficiency. It also provides a digital core - joining up different departments - so that councils can drive real operational improvements and financial savings.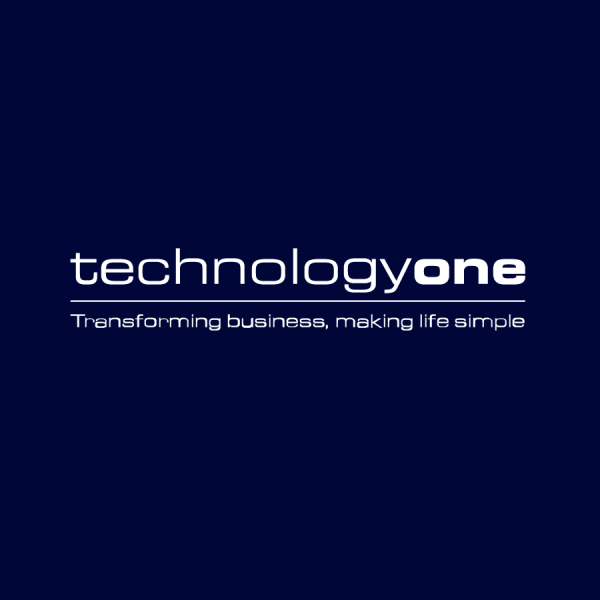 One local authority we've been working with to do just this is Huntingdonshire District Council. By replacing old legacy finance systems, dating back 20 years, with our OneCouncil SaaS solution, they've managed to reduce costs and IT downtime, whilst also making themselves more organisationally resilient to unforeseen crises, such as the COVID-19 pandemic.
More than 230 council employees and decision makers across the council are now able to access business and financial management systems for activities ranging from budgeting, purchasing forecasting and performance planning.
Dozens of budget holders across the council, alongside the finance team, now access the SaaS system wherever they are via their council laptops. This has added to greater business intelligence, as well as ensuring faster access to important financial information.
As Huntingdonshire District Council's Chief Finance Officer, Claire Edwards, recently told me: "In this post-COVID world, there's going to be stresses and strains on local authority budgets. Councils have to be even more on the ball when it comes to knowing what their income and expenditure is. Real-time data is going to be absolutely key for people making decisions in councils going forward and that's something we're very much focused on."
Antrim & Newtownabbey Borough Council in Northern Ireland, is another local authority doing the same, with 850 employees now using TechnologyOne's SaaS solution.
"By replacing our old IT systems and moving them on to an integrated SaaS platform, we expect to improve how we operate and become more efficient by making business tools much more accessible for our finance teams," said John Balmer, Head of Finance at the council. "It will automate a lot more admin work, so we can focus on better reporting and analysis. Ultimately, this will also help improve decision making at the council and help us better support the communities we serve."
What this shows is that technology is capable of driving significant change for councils and citizens, and it should be seen as an investment, rather than a cost, which can quickly deliver savings and improve experiences for both residents and employees.
In order for councils to truly transform and thrive in, the 'new normal', they need a solid digital core to enable technical transformation, support self-service and provide data-driven insight for both short-term decision making and long-term planning.
The council of the future needs to be agile – the old adage of work being something you do, not somewhere you go has never been more true.
Ian Owen is Industry Director for Public Sector at TechnologyOne
This article was sponsored by TechnologyOne