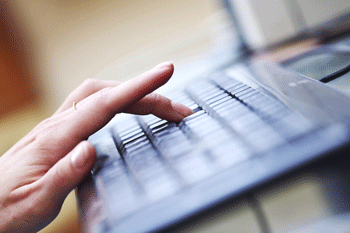 Local authorities should take a transformational approach to delivering public services, embracing devolution and digital access, according to the chief of the CBI.
CBI director-general, John Cridland today warned that efficiency is no longer sufficient to achieve sustainable services, but instead the Government must tackle silo working within departments and focus on early intervention.
Cridland said: 'According to the Local Government Association, grant funding to local government will have fallen 40% in real terms by April 2016. With the ring-fencing of other budgets, local services have been under real pressure.
'Whilst some local authorities have dealt well with these pressures, many still aren't making the most of market solutions. For me what matters isn't whether services are 'private sector' or 'public sector' but whether they're 'good' or 'bad'. If some councils continue to put 'who' provides a service above 'what' service is delivered, it will ultimately mean less choice and less value for money.'
Cridland also recognised a need to achieve productivity savings in the NHS, and advocated implementing recommendations from the Carter Review, which include introducing standardised efficiency metrics in all NHS hospitals and embracing a more digital world.
'With more people suffering from long-term conditions, more 'self-care' would mean fewer hospital stays, whilst giving patients the comfort of staying in their own homes. This could mean sufferers of diabetes - for example - taking their blood pressure at home and logging the results on an online portal,' he said.