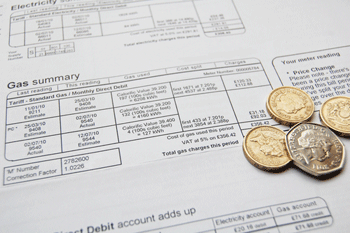 Liverpool City Council could set up a new energy company in a bid to reduce fuel poverty and improve energy efficiency across the city.
The council's cabinet is being asked to approve the plans after figures showed one in seven households in the city live in fuel poverty and over 70,000 households use costly pre-payment meters.
'The Liverpool LECCy' would sell gas and electricity at a lower cost than other suppliers and would also look to replace pre-payment meters with Smart pay-as-you-go alternatives. It would also explore innovate ways of generating energy such as using the River Mersey.
Mayor of Liverpool, Joe Anderson, said: 'I want us to do something practical to help tackle fuel poverty, which is why we're setting up this energy company – the Liverpool LECCy – which will be owned by and run for the people of the city, giving them a cheaper alternative energy provider.'
The council will consider the proposals at a meeting on 18 March.