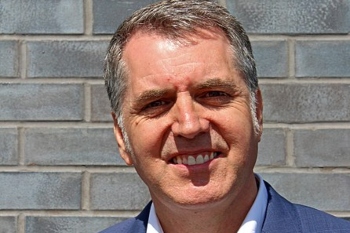 A £30m joint venture to make the Liverpool City Region the most digitally connected area in the UK has been unveiled by metro mayor Steve Rotheram.
The partnership will deliver ultrafast digital infrastructure across the region, with work already starting on a 212km network to provide gigabit-capable speeds.
The deal will generate an initial £105m, leading to an eventual £1bn boost to the local economy.
The LCR Digital Infrastructure Project is a joint venture between Liverpool City Region Combined Authority and ITS Technology Group.
Mayor Rotheram said: 'Our region was at the heart of the first industrial revolution, and I believe that this project can help us be at the forefront of the fourth industrial revolution, creating thousands of jobs and ultimately generating £1bn for the local economy.
'It will make us leaders in the industries of tomorrow and will help us attract talent and investment from around the world as others look to take advantage of our skills, infrastructure and expertise.'