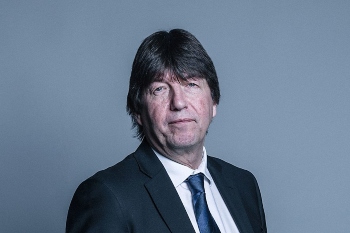 Three Lincolnshire district councils have announced they will form a new strategic partnership.
South Holland DC, Boston DC and East Lindsey DC will join up, subject to the agreement of members at the end of the month.
The partnership is thought to be the largest of its kind so far, joining together more than 1,000 staff and covering more than 300,000 residents.
The move follows the dissolution of a partnership between South Holland and Breckland Council in May, which left South Holland in search of a partner. East Lindsey and Boston joined forces last July in a partnership which sees them share a chief executive, monitoring officer and section 151 officer.
South Holland leader, Lord Porter (pictured) said the move would save money for residents and provide improved services.
'I also believe this partnership will give us a stronger regional voice when it comes to discussions with national Government over funding,' he added.
Shifting from a strategic alliance across county borders to a Lincolnshire partnership will put the districts in a position to offer a district-based option in the event of local government reorganisation.