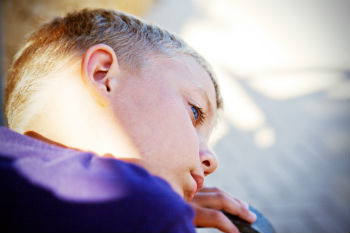 Lincoln City Council has secured a top award for its project to tackle poverty locally.
The council has been recognised in the annual Good Scrutiny Awards, with a further five awards being handed out for best practice by the Centre for Public Scrutiny (CfPS).
Executive director of CfPS, Jacqui McKinlay, said: 'We are delighted for City of Lincoln Council and all the other winners; they are excellent examples of how good scrutiny leads to better public services.
'The City of Lincoln winning entry 'Lincoln against Poverty' impressed on all fronts: their focus on an issue of real importance to residents, their creative approach to working with others and the commitment of the councillors in leading the work.
The award categories and winners were:
• Economic Resilience Award and Overall Impact Award - City of Lincoln Council: Lincoln Against Poverty
• Influencing Beyond Boundaries Award - Calderdale Council: People's Commission - Improving Health Together
• Involvement Award - Birmingham City Council: Living life to the full with dementia
• Raising the Profile Award - Birmingham City Council: We Need to Get it Right: Scrutiny's Role in Tackling Child Sexual Exploitation in Birmingham
• Working Together Award - Paragon Community Housing Group: Paragon's scrutiny team – our journey to excellence and London Borough of Redbridge: Health Needs of Disabled Children
Heather Jameson, editor of our sister publication The MJ, sat on the judging panel.