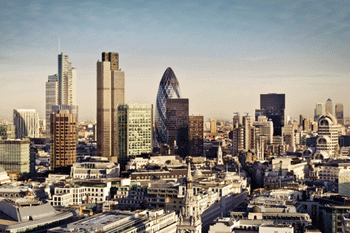 Efforts to level-up could result in embedding regional inequalities, a new report from the Chartered Institute of Public Finance and Accountancy (CIPFA) has found.
The report published today is critical of the current approach of bidding for pots of money.
CIPFA found it risks awarding funds based on the ability to create a bid rather than need, putting 'smaller, less resilient councils at a disadvantage' and 'amplifying regional inequalities'.
The report added: 'The money provided through levelling up does not alleviate any of the current local government funding problems and in some cases will increase the burden on local authorities.'
CIPFA's local government policy manager Joanne Pitt said: 'Levelling up funding cannot be used as a way of influencing voters to the detriment of good decision making.
'Areas most in need of funding should be supported and allowed to engage with this national policy based on sound economic judgment rather than a ballot paper.'
CIPFA also recommended incorporating the Industrial Strategy into its forthcoming successor, the Plan for Growth to avoid 'uprooting nearly four years of effort'.
Chief economist Jeffrey Matsu said: 'Levelling up, net zero and a vision for global Britain were already being addressed by the Industrial Strategy's four grand challenges and 10 sector deals.
'Why not build on this approach rather than restart?'
The report raised concerns over a lack of 'clear understanding of how success will be measured' and urged the Government to be candid about what to expect in the Spending Review.
It added: 'Trade-offs exist and it would be better for the Government to confront these difficult but necessary choices by making, at times, unpopular decisions.
'To pretend that there will not be both winners and losers when attempting to level the playing field may, ultimately, erode public trust.'