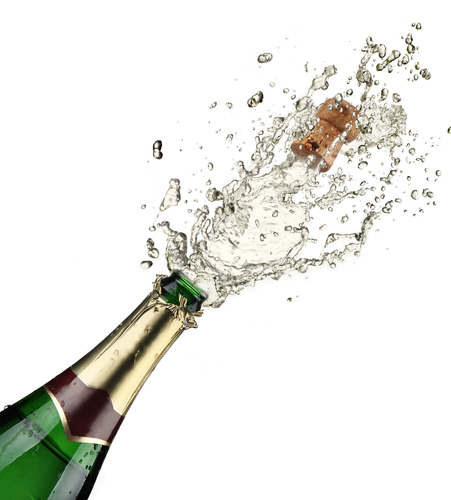 Leeds City Council has won the top prize at the MJ Awards 2016.
Judges said Leeds showed 'consistent and dynamic leadership' with 'a clear improvement vision' especially in regeneration and health inequalities. They called the council 'a worthy winner.'
Leeds was one of 20 winners announced in 17 categories at the gala dinner in London's Hilton Hotel, Park Lane by presenter, comedian Dara O'Briain. There were also 29 local authorities from among the finalists which were Highly Commended.
Michael Burton, editorial director of The MJ awards, said: 'We launched our awards 13 years to showcase the huge talent and innovation that exists, often below the radar, among local authority teams. This year shows that despite a difficult budgetary environment this talent is undiminished.'
Heather Jameson, editor of The MJ, said: 'Judging by the calibre of the entries we had, innovation is alive and well in local government. What is especially impressive is the dedication of local authority teams to the services they provide and to the users, many of them disadvantaged.'
The other winners were:
Behaviour change: Suffolk CC.
Best Council Service Team: Wolverhampton City Council
Commercialism in the Property Estate: Leeds City Council/Sevenoaks DC
Delivering Better Outcomes: Glasgow City Council
Disability Confident: Norfolk CC
Excellence in Community Engagement: Cambridgeshire CC
Excellence in Governance and Scrutiny: Durham CC
Innovation and Impact in Children's Services: Leeds City Council
Innovation in Education, Employment and Training for Young People: Bristol City Council
Innovation in Finance: Liverpool City Council/Sevenoaks DC
Innovation in Partnership: Sunderland City Council
Legal Services: Liverpool City Council
Reinventing Public Services: Ealing LBC
Senior Leadership Team: Southend-on-Sea Council
Trading Standards and Environmental Health: Camarthenshire CC/North West Leicestershire DC
Workforce Transformation: Glasgow City Council