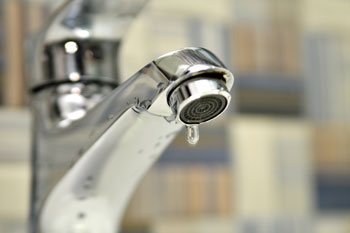 Lambeth LBC faces a bill of up to £26.5m to reimburse residents overcharged for water bills.
The council's decision to pay out the money follows years of legal wrangling over agreements under which local authorities collected charges on behalf of Thames Water.
Lambeth retained a proportion of the charges, which were agreed by the water company, and, in return, was responsible for pursuing tenants for non-payment.
Officers believe Thames Water has 70 'broadly similar' contracts with other London boroughs, district councils and housing associations.
However, the High Court has ruled that, under such arrangements, councils should be classed as a 'reseller' and not an agent, and therefore households legally should have received discounts on their bills.
A court of appeal test case was dismissed in October 2020 and Lambeth's legal experts have concluded 'further pursuing the test case at the Supreme Court would not result in success'.
The council is facing costs of almost £18m to reimburse current tenants and up to £8.6m for former tenants, although it expects actual costs to be less in the latter case.
It has £22m of reserves put aside to cover the reimbursement.
The agreement between Lambeth and Thames Water was terminated in March 2020.
In a report, officers concluded: 'With hindsight, this means that the council's arrangements with Thames Water were poor from a commercial perspective because it has taken on the debt collection administration and bad debt risk associated with the water charges without any consideration in return.'