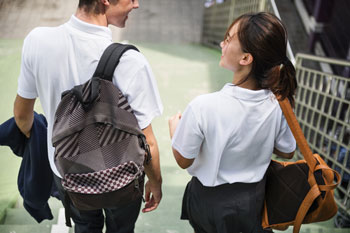 Labour has vowed to scrap Ofsted and replace it with regular 'health checks' led by local government.
The party said it would abolish England's education watchdog and replace it with a new two-phase inspection system.
Under the new system, in-depth inspections would arise from concerns identified during regular 'health checks' led by councils.
Shadow education secretary, Angela Rayner, said: 'School performance is far too important and complex to be boiled down to an over-simplified single grade, reducing all schools to one of four categories.
'The current system is unfit for purpose, so the next Labour government will abolish Ofsted and replace it with a system that will give parents the reliable and in-depth information that they need about our schools.'
Labour also said it would crack down on the number of illegal schools in operation by introducing a new, statutory definition of a school.