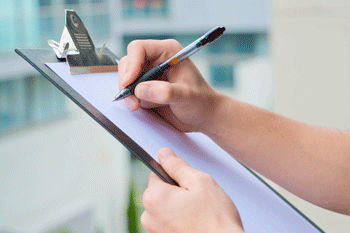 The LGO has investigated more than 11,000 complaints over the past year, annual report says.
Local Government Ombudsman, Dr Jane Martin, has issued her last annual report which found during 2015-16 the Ombudsman investigated 11,833 complaints and met its target of completing 99% of investigations within 12 months.
The organisation also reports seeing increasing levels of customer satisfaction and clear evidence that its decisions are having a positive impact on the delivery of local public services.
Dr Martin, whose term will come to an end in January 2017, said: 'When I joined the LGO in January 2010 I could hardly have imagined the changes we would see by the end of my term of office seven years later.
'We were granted statutory powers to investigate complaints about all registered social care providers, in effect becoming a social care ombudsman.
'We have transformed our investigation process, allowing us to resolve complaints more quickly and effectively, and publish all our decisions on-line.'
'The transformation that the LGO has undergone over the last six years and the high performing environment that we sustain, places us in a strong position to meet the challenges that the future will bring,' she added.