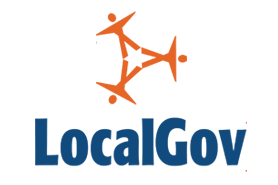 The new leader of the Local Government Association's Labour group has pledged to give councils a 'stronger voice'.
Jim McMahon, who leads Oldham Council, was elected unopposed to the position and he will now represent Labour's 6,778 councillors and 309 groups to the Government and his party's front bench.
'I put myself forward for this role because I passionately believe that local government needs a stronger voice – now more than ever,' said Cllr McMahon.
'Local government has had a bad settlement from the centre and I felt I simply could not sit on the sidelines while fellow local authorities are grappling severe budget problems and potentially going to the wall.'
Cllr McMahon, who was elected to Oldham Council in 2003 and became leader in 2011, now occupies the most senior position in local government for Labour. He succeeds Cllr David Sparks, leader of Dudley Council, who last week was elected chair of the LGA.
Cllr McMahon added: 'Local government is proven to be the most efficient arm of the public sector. It is thinking and acting in ways that give communities hope and drive positive change.
'We can deliver excellent services and innovation even in the most difficult and testing of economic times. It's now my task to confidently put our case to government.'