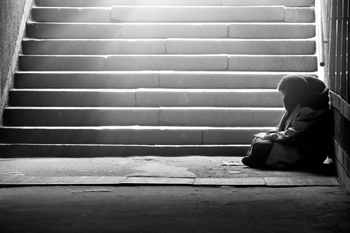 The Government has announced today that over £90m in funding will be given to local authorities to help them provide temporary housing to vulnerable people.
The £91.5m of funding will go towards providing interim accommodation and support for rough sleepers, including by helping people into the private rented sector, securing interim accommodation such as supported housing, and assessing the wider support people need to rebuild their lives.
An additional £13.5m fund will be used to enable local authorities to tackle new or emerging challenges.
Secretary of state for housing Robert Jenrick MP said: 'The incredible national effort to support rough sleepers during the pandemic has protected many lives and is widely regarded as one of the most successful programmes of its kind in the world. I'm hugely grateful to all those involved.
'This funding will ensure that vulnerable people and rough sleepers continue to have safe accommodation and the care and support they need, to ensure as few as possible return to the streets.'