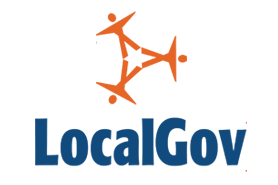 The Council of the Isles of Scilly has appointed Barry Keel as its new interim chief executive and acting head of paid service.
Mr Keel, a retired chief executive, has been appointed on a consultancy basis for six months. He has been tasked with evaluating the council's current structures and processes.
Mr Keel was previously chief executive at Plymouth City Council, transforming it from one of the worst performing councils in the country to winning council of the year in 2010. He was also chief executive of Darlington Borough Council for eight years.
Keel said: 'We are all having to closely examine the ways in which we have done things in the past and come up with new and more efficient ways of doing them in the future. This is not an easy task at times of increasing demand for services and declining budgets.
'I hope that my past experience and knowledge can help the Council of the Isles of Scilly to do this. I very much look forward to working with the all the community, councillors and staff.'