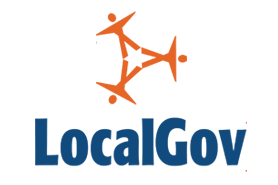 The chancellor's announcements at the Conservative Party conference that councils will be able to keep 100% of business rates and that he would like to see Local Government Pension Scheme (LGPS) investments pooled on a regional basis has provoked mixed reactions.
Most welcome localisation of business rates, granting civic leaders greater control over their own destiny and the ability to enjoy the fruits of stimulating economic growth and job creation.
However, there are more questions about regional pooling of LGPS funds especially from fellow treasurers and fund managers.