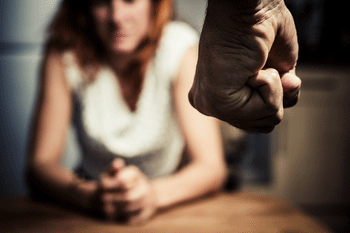 New inspections will investigate how well local partners, including councils, work together to protect children living with domestic abuse.
The Government has launched a series of 6 joint targeted area inspections (JTAI) which will take a 'deep dive' approach to examining how well agencies are working together in a local area to help and protect children.
Inspectors will evaluate the effectiveness of interventions by agencies, such as local authorities and Ofsted, for victims of domestic abuse and adult perpetrators. This will include an in-depth look at individual cases.
'Ofsted's recent social care annual report highlighted some 320,000 children in need across England, many of whom live in families where domestic abuse is a constant feature,' said Ofsted's national director for social care Eleanor Schooling.
'We know the devastating impact this can have on their immediate and future well-being.'
'This is a very challenging area of work for professionals as they rightly focus on the protection of children, while balancing the rights and needs of victims,' Ms Schooling continued.
'This set of joint inspections will provide Ofsted and partner inspectorates with valuable insight into how local areas are working together to help and protect these children. We will identify issues for improvement where we need to, but importantly, we want to highlight good practice from which others can learn.'