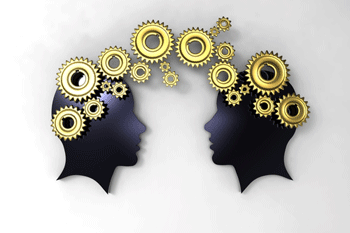 Ideas that explore how devolution can deliver increased local government revenues, jobs, homes and infrastructure have been invited to apply for a £15,000 prize fund.
The Lambert Smith Hampton (LSH) Enterprise Award is calling for entries from individuals or teams looking at how best to make devolved government a success.
This could include examining how wider local powers could support job creation, investment in infrastructure and sustainable growth, or how greater local autonomy could ease pressure on local housing markets?
Ezra Nahome, chief executive of LSH, said: 'Devolution will be a major political change, with a far-reaching practical impact on property. The Lambert Smith Hampton Enterprise Award aims to stimulate creative thinking about the implications of greater local powers across the industry, capture the imagination around the opportunities devolution could offer and celebrate the most enterprising ideas.'
The deadline for entries is 30 September 2015. For further details visit www.lshenterpriseaward.com/#award2