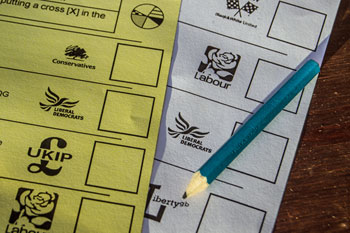 The morning of 3 May was just like any other sunny election morning. Doing the rounds from one polling station to the next, I witnessed a familiar scene. The same campaign wearied candidates returning from their dawn raids; the returning officers, chirpy and helpful as ever, and more than the occasional voter taking the obligatory selfie with their dog. It was business as normal across Bromley.
That, in itself, is a ringing endorsement, for Bromley was one of five local authorities trialling voter ID pilots this May.
Despite the disproportionate brouhaha whipped up by different parties in the run up to the local elections, very little had in fact changed. To me, that comes as no surprise. These were well-planned, well-advertised practice runs.