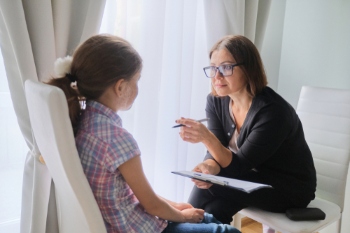 Torbay Council's children's services have 'significantly improved' after years of underperforming, an Ofsted inspection has concluded.
Ofsted have judged the council as 'Good' in all four areas of inspection and noted that 'services for children in Torbay have significantly improved' and that this is an 'impressive achievement.'
The report also said that the council's children's services had made a 'remarkable transformation' after receiving an 'Inadequate' rating following the last two inspections.
Cllr Steve Darling, leader of Torbay Council, said: 'I am really pleased that Ofsted have recognised how far Torbay's children's services have come – it's an achievement for the whole council and our partners. More importantly, the improvements are making a real difference to the lives of our children and young people.
'This joint political and corporate success has been made possible thanks to a dedicated workforce, the backing of all cabinet members and the whole council taking responsibility. We have shown our unwavering commitment to drive through the changes necessary.'
Ofsted attributed the change to a clear and ambitious improvement plan, based on evidence of what was causing long-standing, inadequate practice in Torbay, together with a strong political and corporate commitment to the improvement agenda.
Nancy Meehan, director children's services at Torbay Council, said: 'This report pays testament to the passion and dedication of our workforce. It's wonderful for our staff, partners, children, families and young people to be told that after many years of underperforming, Torbay Council is now considered 'Good' across all of the judgement areas.
'Our journey in becoming a more child and family friendly Torbay is starting to bear fruit. We are committed to driving through more improvements and will strive to become an "Outstanding" authority so we can deliver the best possible opportunities for children, families and young people in our care and across the Bay.'