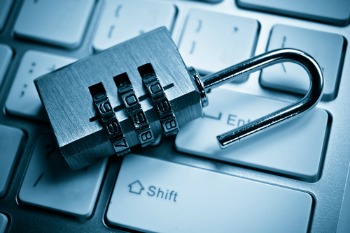 Less than half of local authorities (41%) think their IT security is able to protect their organisation from the growing threat of cybercrime, new research has revealed.
A survey, conducted by Sophos, also found that nearly 50% of respondents have no idea if their IT security offered a suitable defence against cybercrime.
According to the survey, 46% of councils said high profile security breaches and upcoming EU legislation has increased awareness of data security. However, 47% said data loss was their main concern from an IT security perspective, with 31% seeing remote working as causing the most problem.
Nearly two-thirds (62%) said their local authority was planning to make savings in IT by increasing or implementing shared services. Only 9% said they were looking at consolidating their IT security services.
James Vyvyan, regional vice president of Sophos UK & Ireland, said: 'With cybercrime at an all-time high and public sector budgets reducing year-on-year, it's more important than ever that organisations maximise the resources available to them.
'There is a clear trend towards local authorities partnering with neighbouring authorities to increase and implement shared services. This collaborative approach is certainly helpful in the fight against cybercrime.
'Our research indicates that local authorities and police may also be missing the opportunity to consolidate their IT and security technologies, which can deliver further savings, helping to protect jobs and frontline services.'