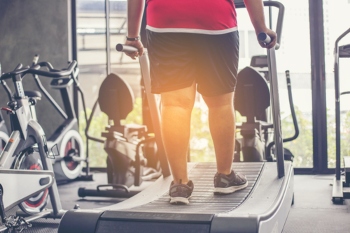 Health experts have raised 'serious concerns' about Government plans to reorganise the public health system.
Responding to the announcement that Public Health England will be abolished from next year, over 70 health organisations and alliances have warned reorganisation risks fragmentation between health protection and health improvement.
The letter calls for renewed investment into public health, the need to sustain local government system leadership at local level, and an interconnected approach.
Professor Maggie Rae, president of the Faculty of Public Health, said: 'Reorganisation of Public Health England (PHE) brings with it a real risk that some of the critical functions of PHE will be ignored. The pandemic has shone the light on the health inequalities that exist in the country and it is clear that those with the poorest health have been hit hardest.
'Scaling up, not down, the health improvement functions of PHE is a prerequisite if the Government is to deliver on its commitments to 'level up' society; increase disability-free life years significantly, while reducing inequalities; to improve mental health; increase physical activity; reduce obesity and alcohol harm; and to end smoking.'