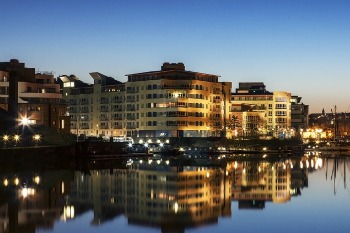 The end of last year saw tolls being removed from the Severn Bridge linking England and Wales. It was a seminal moment which has not only reduced costs for commuters and businesses, but accelerated cross-border economic connections.
But it is only one of five key developments since an exploratory report in 2016 published by Metro Dynamics considered the case for a powerhouse around Bristol, Cardiff and Newport.
This is all set in the context of Brexit's reshaping of the British economy, with an increasing requirement for strong and collaborative regional action to respond to the big challenges of artificial intelligence (AI) and data, clean growth, an ageing society and the future of mobility.
So the time has never been more ripe for last week's packed, high-profile House of Lords launch of Metro Dynamics' follow-up report setting out the case for the creation of the UK's next powerhouse – the Great Western Powerhouse.
To read the full version of this feature for free, click here.