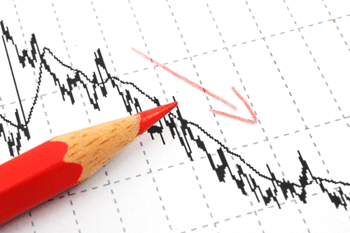 The UK economy could be boosted by £83bn per year if regions with below average productivity could close just half of their shortfall, according to a new report.
PwC's latest UK Economic Outlook found wide variations in domestic productivity per job, with the UK lagging behind other European countries such as Germany, France and Sweden by around 10-15%.
It also found the regional productivity gap in England is getting bigger. Productivity in the best performing local enterprise partnership was 2.1 times more than the lowest-productivity LEP in 2017, compared to 1.8 in 2002. John Hawksworth, chief economist at PwC, said: 'The prize from closing the regional productivity gap could be large.
'If LEPs that are performing below the UK average can close 50% of this gap in productivity performance, it could add around £83bn to the economy, equivalent to almost 4% of GDP. Yorkshire and the Humber could see the largest percentage increase (13.5%), followed by Wales (10.7%).'
The report calls for businesses to promote workplace training and skills to help boost productivity across the regions. It also argues that investment in local infrastructure could boost connectivity.