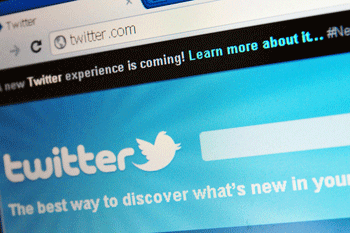 A council has apologised after local hackers took control of their Twitter account and promised to end council tax and parking tickets.
Medway Council's account on the social networking site was taken over briefly yesterday by hackers describing themselves as 'citizens of Medway'and promising free parking everywhere and no more council tax.
The council soon regained control and apologised for any offence caused.
Our account was hacked for a short time earlier this evening. Sorry for any offence caused by the tweets which have now been removed.

— Medway Council (@medway_council) May 2, 2017
In an official statement issued today, a Medway Council spokesperson said: 'We took action to secure the account as quickly as possible and we are sorry for any offence caused by the messages tweeted by the hacker.
'We take the security of our accounts very seriously and we are looking into how this happened.'
The hackers policies were, however, well received by some. @charlwoodPAUL said they were the 'best tweets from this page!', and @mrmarvelpants urged the council to adopt the policies.
@medway_council No offence absolutely hilarious. Should adopt the policies quoted. Lol

— Nick O'Grady (@mrmarvelpants) May 2, 2017