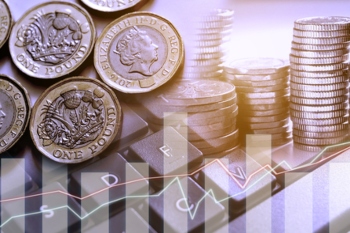 The Government has threatened to apply statutory borrowing caps on councils that continue to expose themselves to excessive risk.
A policy paper from the Ministry of Housing, Communities and Local Government (MHCLG) said the evidence was 'clear that the system is failing in some places' and vowed to make 'further changes to how the prudential system works if problematic behaviour continues'.
The potential move to escalated interventions such as application of statutory borrowing caps 'if needed and appropriate' would represent a partial return to the system before 2004, when the Government annually issued each council with a basic credit approval.
This effectively imposed a rigid upper limit to an authority's use of borrowing and other long-term credit.
Proposed changes come after council commercial property acquisitions rose more than 14-fold between 2016-17 and 2018-19 compared with the previous three years, accompanied by a significant increase in local authority borrowing.