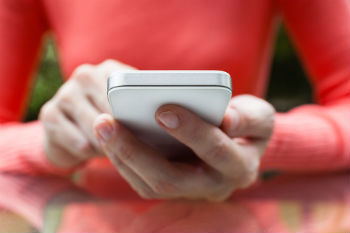 Ministers and bosses from mobile network operators will meet today to sign a £1bn deal aimed at ending 'poor and patchy' rural phone coverage.
The Shared Rural Network (SRN) is a deal with EE, O2, Three and Vodafone to invest in a network of new and existing phone masts, which will be overseen by a jointly owned company called Digital Mobile Spectrum Limited.
The deal will take 4G coverage to 95% of the UK by the end of 2025.
It will provide guaranteed coverage to 280,000 premises and 16,000km of roads.
It is also hoped that over time the deal will boost 'in car' coverage on 45,000km of road and provide better indoor coverage in 1.2 million business premises and homes.
The deal will lead to increases in coverage in some areas by more than a third, with the biggest coverage improvements in rural parts of Scotland, Northern Ireland and Wales.
'For too many people in the countryside a bad phone signal is a daily frustration,' said digital secretary Oliver Dowden.
'So today we're delivering on the Prime Minister's 100-day promise to get a £1bn landmark deal signed with industry to end poor and patchy mobile rural coverage
'This is an important milestone to level up the country, improve people's lives and increase prosperity across the length and breadth of our United Kingdom.'