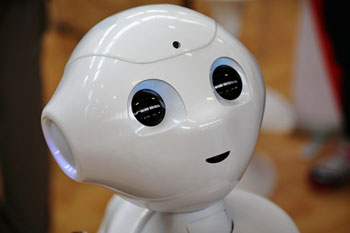 The Government is investing £300m from its industrial strategy challenge fund to help prepare for 'the challenge of an ageing society'.
The funding will support better diagnosis for UK patients through artificial intelligence and technology at new regional centres, while 500,000 volunteers will have their genome sequenced to help develop early diagnosis and treatments.
The grants also include an extra £40m for a new dementia research institute.
The Government says more than 10 million people in the UK can now expect to reach their 100th birthday compared to 15,000 who are 100 or more years old today.
Business secretary, Greg Clark, said: 'Through our industrial strategy we will not only boost innovation and productivity across the UK, but we will also ensure that this government changes people's lives for the better.
'We are investing over £300m into developing the treatments of the future, in new technologies that will revolutionise the way we age and provide everyone with the best possible chance to grow old with dignity in their own home.'