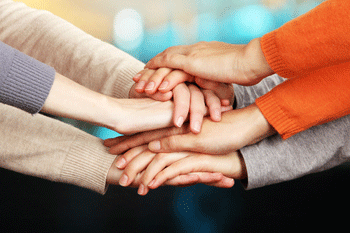 Councils across England are to receive £28m to help ease the pressures on services resulting from recent migration, the Government announced over the weekend.
This cash boost brings the total funding from the Government's Controlling Migration Fund to over £100m and will help fund local projects which help communities deal with the affects of immigration.
'Whether its tackling rogue landlords who exploit vulnerable migrants, helping new arrivals learn English or supporting care leavers to access education, the Controlling Migration Fund is delivering results across the country and providing services for the benefit of all,' said the communities minister Lord Bourne.
'Each community is unique in the challenges it faces, but the projects we've funded have shown that positive change is possible when people come together and think innovatively about how to support the whole community.'
The new funds will be allocated to 123 projects across England.